Video Call Contracting
With IDon you can sign contracts with your clients in Teams, confirming their identity and obtaining documents from them.
Digital signature by video call with identity guarantee
With IDon you can sign contracts in real-time in a Microsoft Teams video call. Close sales instantly, identify the client and manage their information with full legal guarantees, preventing fraud and the need to travel.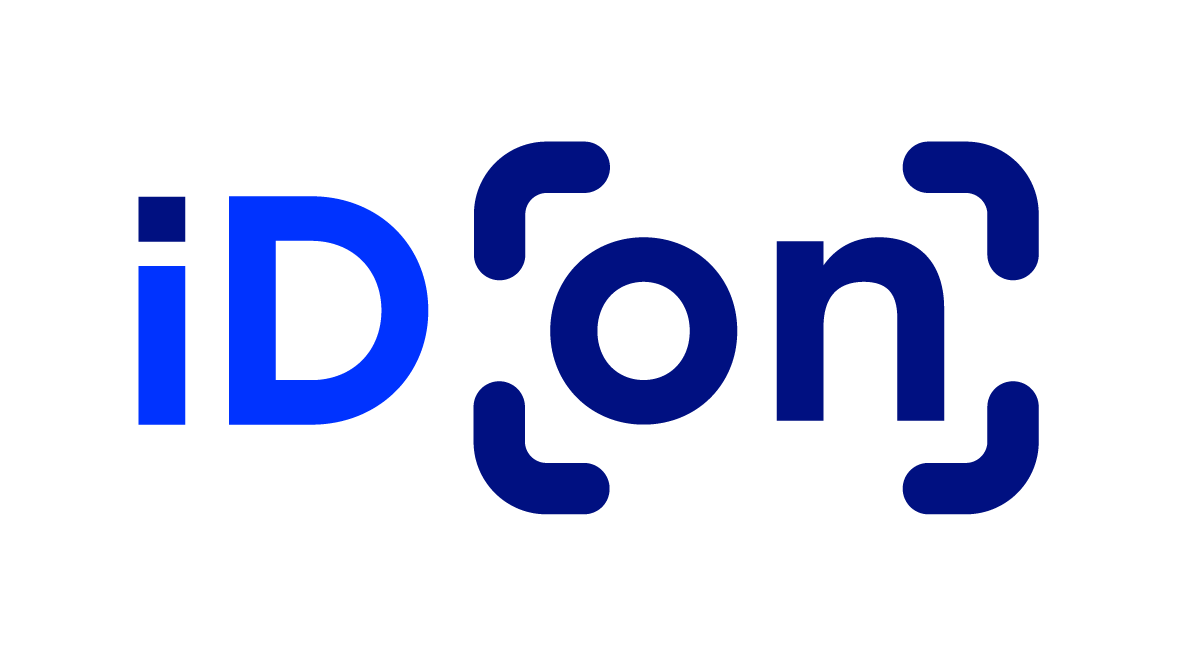 Do you know how it works?
01
The client receives an invitation to join the meeting via the Teams app or a browser.
02
The system identifies the user quickly and efficiently.
03
The operator can ask the client for documentation in real time (documents, captures or videos) for KYC processes (know your customer) or to update their records.
04
The operator begins Logalty's electronic signature process and the client signs during the video call.
User Experience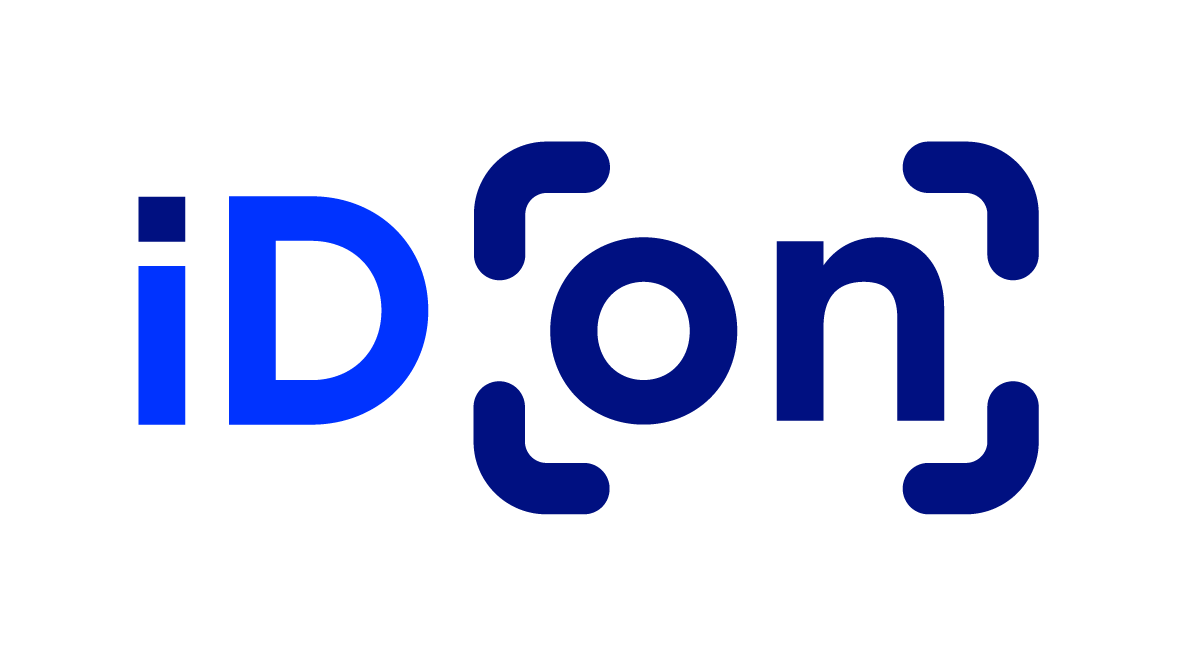 Through IDon, we create a unique user experience that allows you to check identities and reach agreements in real time, creating evidence of participants' identities and with Logalty's technological security and legal guarantee.
All the benefits of an electronic signature combined, taking advantage of the immediacy of a video call and with the trust of Microsoft Teams.
Associated services
Make the most of the advantages and immediacy of a video call to integrate the rest of LOGALTY's services, offering your clients the greatest security and convenience.
Request multiple express consents in order to obtain the client's free, informed and unequivocal consent in a clear and explicit manner.

Digitally sign contracts, streamlining the sales closing process at the time of the video call and taking advantage of digital immediacy.

Share confidential information and verify that documents have been provided very easily through a totally secure process.